Our mission is to make the image and presence of freelancers, organizations, associations, micro, small and medium enterprises on the Web bigger and stable.
We focus on international visions, but at the same time we bring value to the territory, its activities and the people who live there. We focus on the professionalism and the products/services it offers.
We are your online right-hand man, with a passion for clean and easy to use websites. Our specialties include UX Web design, WordPress, Landing page, e-commerce, multilingual portals, tourism portals and development of web marketing strategies.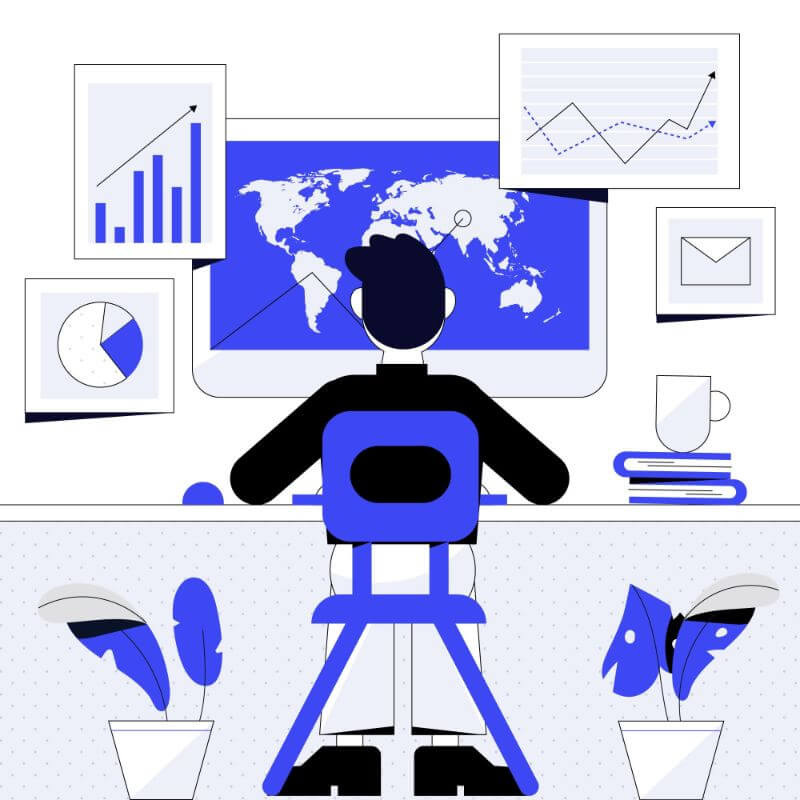 Matthias Gingillino
Web Creator and Founder of OnLeap Web
It is not a web agency or even an online service provider; it is an opportunity to take and "Leap on" it! Your Silicon Valley assisted by a reliable collaborator.
New Web Professions – The Rise of the Web Creator
What does a Web Creator do?
This subject is not an encoder or programmer, nor a marketer or designer. He is a coordinator and creator of a series of activities, and as such uses various tools capable of carrying out various tasks and projects.
This professional figure is required by those companies and agencies that want to reduce their reliance on encoders and programmers and to expand their marketing activity.
To stay at the forefront, we use and work with leaders in their respective industries and with developers of the best technology solutions for the online business.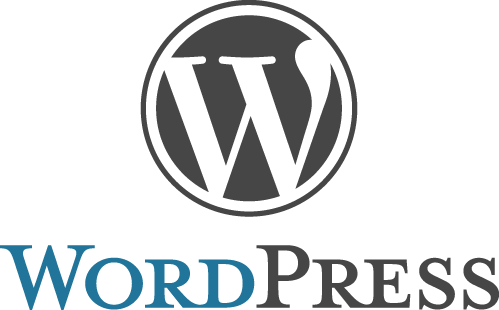 Let's create something together